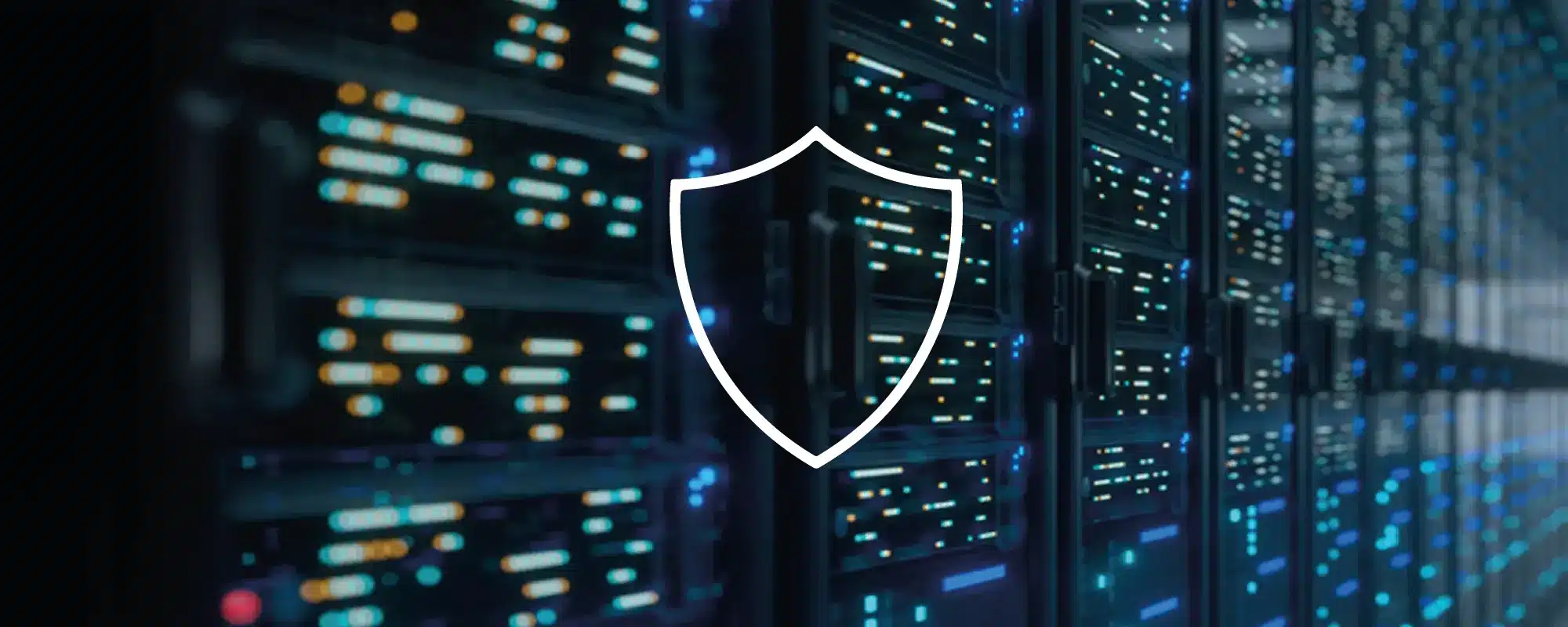 Data Protection Training Solutions
Our Training Product Downloads
Get ready for privacy and security staff training in 2024 with some of our low-cost, professionally designed training presentation offerings which are available for instant download. Checkout our collection below and visit our shop for more options.
Security Technical Researcher Service
Security research is a key function in staying ahead of threats and convincing boards to approve strategic purchases. Having an experienced technical resource to help with vendor assessments and comparison reporting is part of the process which is where we can help.
DPIA Consultant Service
DPIAs are an essential but manual process when assessing processing activities as required by GDPR art.(35). This intensive process can delay dev projects and consume internal resources. Find out more about how outsourcing DPIAs may be an option for you by clicking on the button below.
$9.4m+
Average cost of a data breach in the US in 2022
817
The number of data breaches reported in the first half of 2022 in the US
18-26
The average tenure in months of a CSO, with 24% leaving within a year of starting.
$1,000
Selling price for the top 10% of stolen medical records. The average price for a stolen credit card was $15 in comparison.
37,948,207
Then number of individual healthcare records which have been exposed by hackers YTD Oct 31st 2022. HIPAAJournal.com
60%
Average overall completion rates for corporate security awareness training
You will find more infographics at
Statista
The Importance of Password Security
Research shows that many high-ranking business executives prefer to use names as their passwords. Among the most popular name-themed passwords are: Tiffany, (100,534), Charlie (33,699), Michael (10,647), and Jordan (10,472).
Given the fact that executives are the most cyber attacked group of individuals in organizations worldwide and that most attack programs will crack names in passwords instantly, it's more important than ever to raise awareness of the risks.
Average percentage of security training material retained by an employee after 1 month.
30%
Percentage of data breaches caused by human error
82%
Average amount of time organizations commit to security training annually,
2 Hours
– Latest Articles –
Paul
Privacy and Security Certification is set to be another hot item in 2024 but which one should I go for and why?
Become a Content Contributor
We're looking for content contributors for our site. DPO solutions gets 10,000 views per month and we want to reach 50,000 by Q2 2024 through content contributions from our viewers. We are interested in hearing from you if you want to write a topic about data privacy trends, challenges in 2024 or an analysis on an industry report or US/EU privacy laws.
If your topic is accepted, we'll publish it here and share it on our social media platforms with full attribution to you as the author. You may also be eligible for CPE credits as a qualifying activity for many certifications. Email Paul at [email protected] with your idea.
---
Need Help With Compliance Training?
HOURLY RATES | MULTI-DISCIPLINARY EXPERIENCE | EXCELLENT RESULTS
Compliance training can be a challenge for organizations as the cycle runs from identifying gaps, training solution evaluation, implementation planning, troubleshooting, meetings with BU leaders, tracking and reporting on employee participation to name but a few. It's quite common that compliance training initiatives fail to reach their objectives based on the lack of bandwidth of internal staff and prioritization on revenue generating activities instead. This is why having an experienced training delivery expert and content creator may be a good option for you. Paul Rogers can help run your compliance training program through technical challenges, budgeting processes, solution presentation and delivery. Paul is CISSP, CIPP/US, CISA certified and is the founder and developer for DPO Solutions. He has 25 years financial services experience for multi-nationals in New York and Ireland in training, governance, audit at a senior level for companies such as the New York Stock Exchange, Lehman Brothers, Philadelphia Insurance and AXA Insurance.
Download his Resume / CV using the button below, forward it to your talent acquisition specialist or get in touch directly on our Contact Us page. He is authorized to work in US, UK & EU.