Slide 1
We build data privacy and security e-learning solutions for global businesses.
Slide 2
Shop for data privacy products available in-store
Slide 5
Talk to us about PowerPoint VBA based training decks
Security eLearning Solutions
We provide privacy and security awareness training products for global businesses.
Benefits Of Using Our Services
Our services are designed with speed in mind with our instant downloads and fast access to support being a key part of our solution approach.
You save time and costs on searching for international privacy solutions which may not be readily available and not exactly what you need.
Trends In Data Privacy
Globally, the number of data privacy related law suits is expected to double in the next 3 years. This is in large part to new state regulations like CCPA/CPRA and expected privacy laws like the American Data Privacy and Protection Act (ADPPA).
In correlation to the above, the average cost of a data breach is likely to double in the next 5 years from where it is today at $9.4m.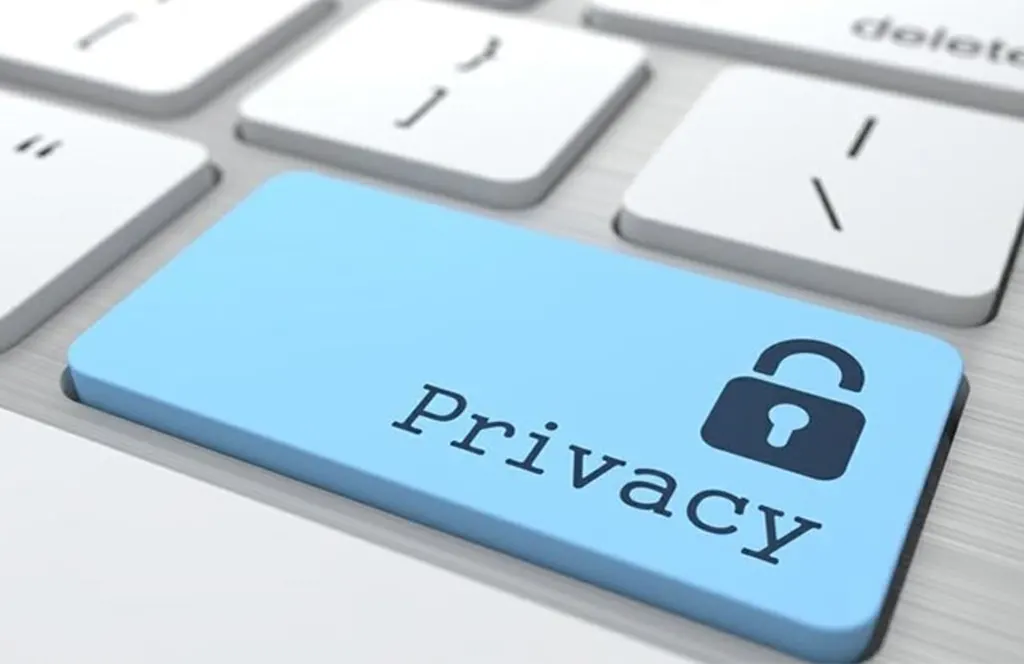 $9.4m+
Average cost of a data breach in the US in 2022
817
The number of data breaches reported in the first half of 2022 in the US
18-26
The average tenure in months of a CSO, with 24% leaving within a year of starting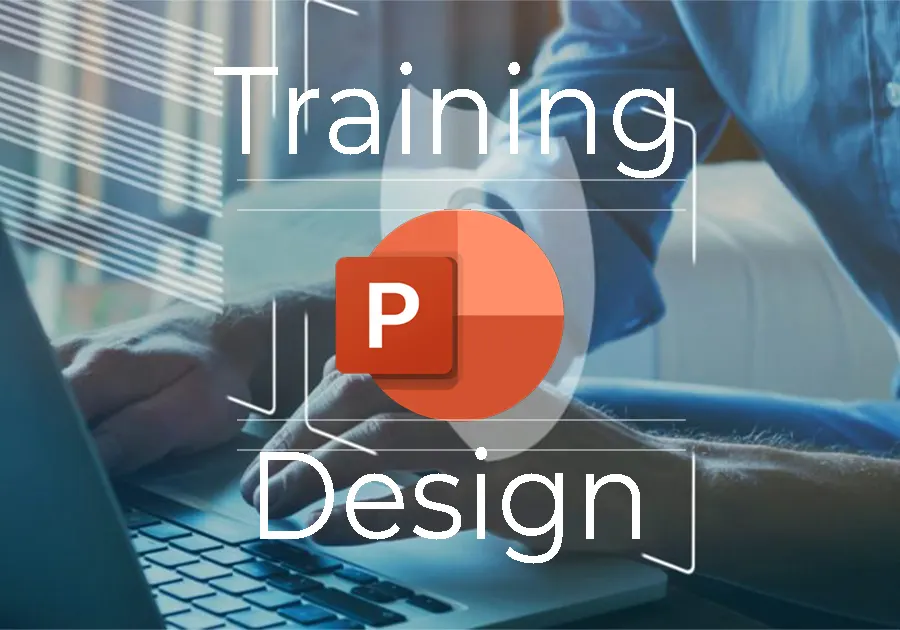 Privacy Training Design
Are you looking to train your staff on privacy and security but are not happy with the quality of material you've seen out there or don't want to get sucked into yet another monthly plan you find hard to cancel? I understand your pain. That's why I built this site, to offer another way. I'll build almost any style of privacy and security deck with all the branding, (Yeah I do graphics), animation and features you need. Outsource the hard stuff so you can focus on protecting your enterprise while I develop your training. Email me if that's something your interested in.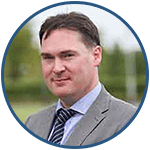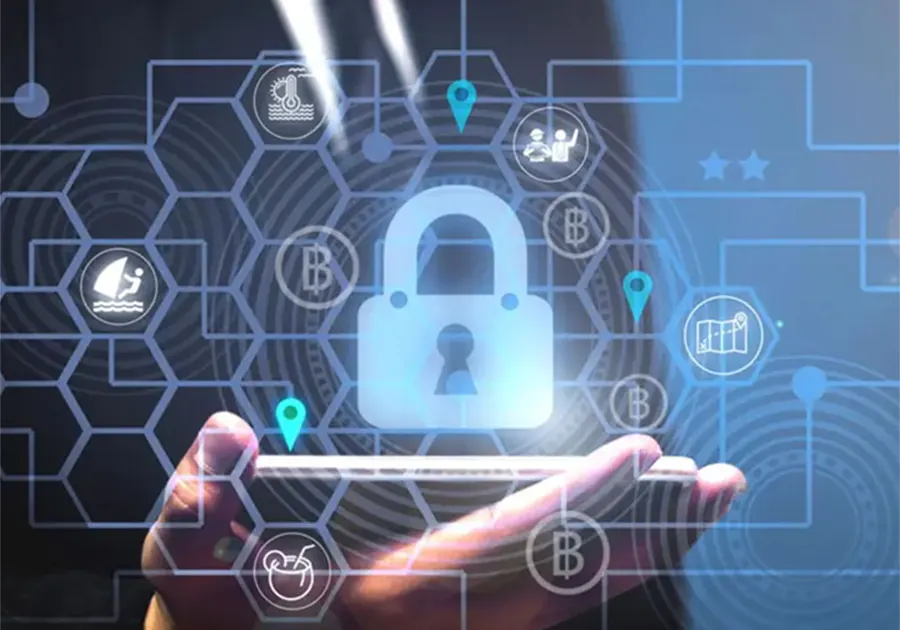 Training Support
We offer bespoke training for your organization. Using one of our training downloadables as a baseline our creating something new for you or staff is something we excel in.
Our Strenghts
We build solutions for firms who want to increase their privacy maturity model as quickly as possible. We offer consulting, downloadable tools and project support services to make that happen.
Privacy Program Development
– BLOG-
Paul Rogers
Most companies struggle to implement the 7 principles of privacy by design for a number of reasons. Among the challenges are the problems of interpreting the principles and applying technical and process solutions, in this article we discuss 5 steps in dealing with the challenges.