Slide 1
Data Privacy Office Solutions
eLearning solutions and resources for healthcare and financial services.
Global Data Privacy Solutions
---
"One Stop Shop For All Your Privacy Needs"
Trends In Data Privacy
In the US the number of data privacy related law suits is expected to double in the next 3 years. This is in large part to new and updated regulations like California's CPRA, HIPAA privacy rules, increased enforcement funding for regulators like the FTC & HHS-OCR and proliferation of global privacy laws.
On top of the regulatory aspect are the rising costs of a data breach which is likely to double in the next 5 years from where it is today at $9.4m in the US. This compounded with a global shortage of security personnel and an exponential growth in data and 3rd party apps makes for a challenging landscape as the stats bear out below.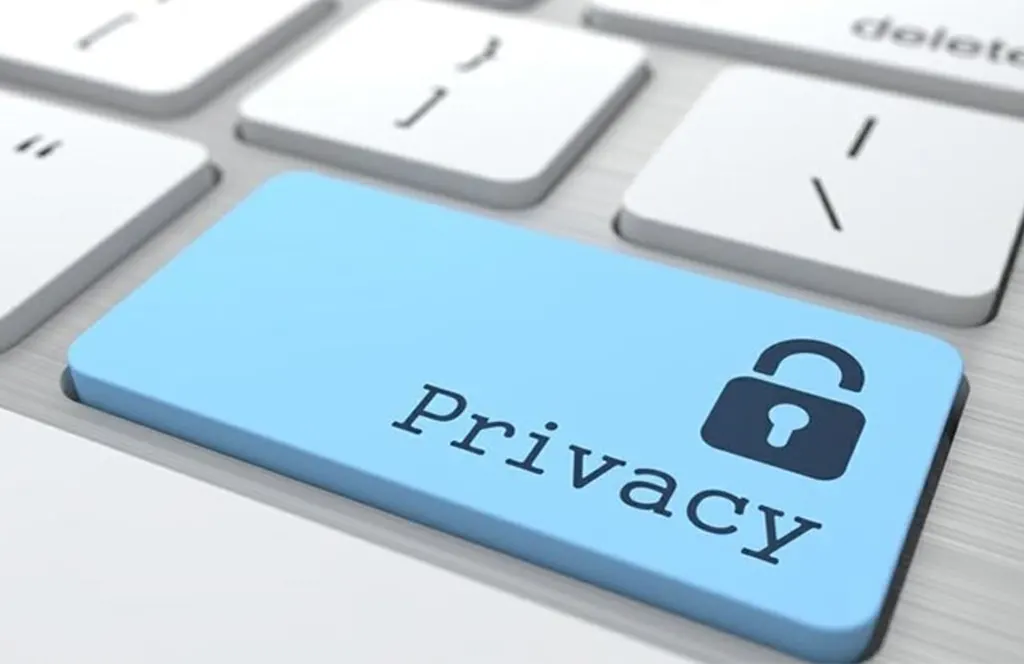 $9.4m+
Average cost of a data breach in the US in 2022
817
The number of data breaches reported in the first half of 2022 in the US
18-26
The average tenure in months of a CSO, with 24% leaving within a year of starting.
$1,000
Selling price for the top 10% of stolen medical records. The average price for a stolen credit card was $15 in comparison.
37,948,207
Then number of individual healthcare records which have been exposed by hackers YTD Oct 31st 2022. HIPAAJournal.com
€1.5m
GDPR Fine issued to Dedalus Biologie in 2021 for a data breach involving 500,000 people which included medical information on (HIV, cancers, genetic diseases, pregnancies, drug therapy of patients, or genetic data).
HIPAA Compliance Training
View our latest HIPAA Compliance training for employees available on our Shop now. Our training covers the 2022/23 HIPAA updates, ePHI types, best practice for data sharing and risk avoidance at home and in the workplace.
Average time to respond to a DSAR for California Businesses –
32 Days
Avg Monthly Number of US court filings citing CCPA breaches in 2022-
36 Cases
92% Growth in US Data Privacy Jobs in the last 3 years
– Latest Articles –
Paul Rogers
Last year 46 million medical records were stolen in the US in over 500 recorded incidents. In this article we look at what they are, what the regulations are and how to protect them,