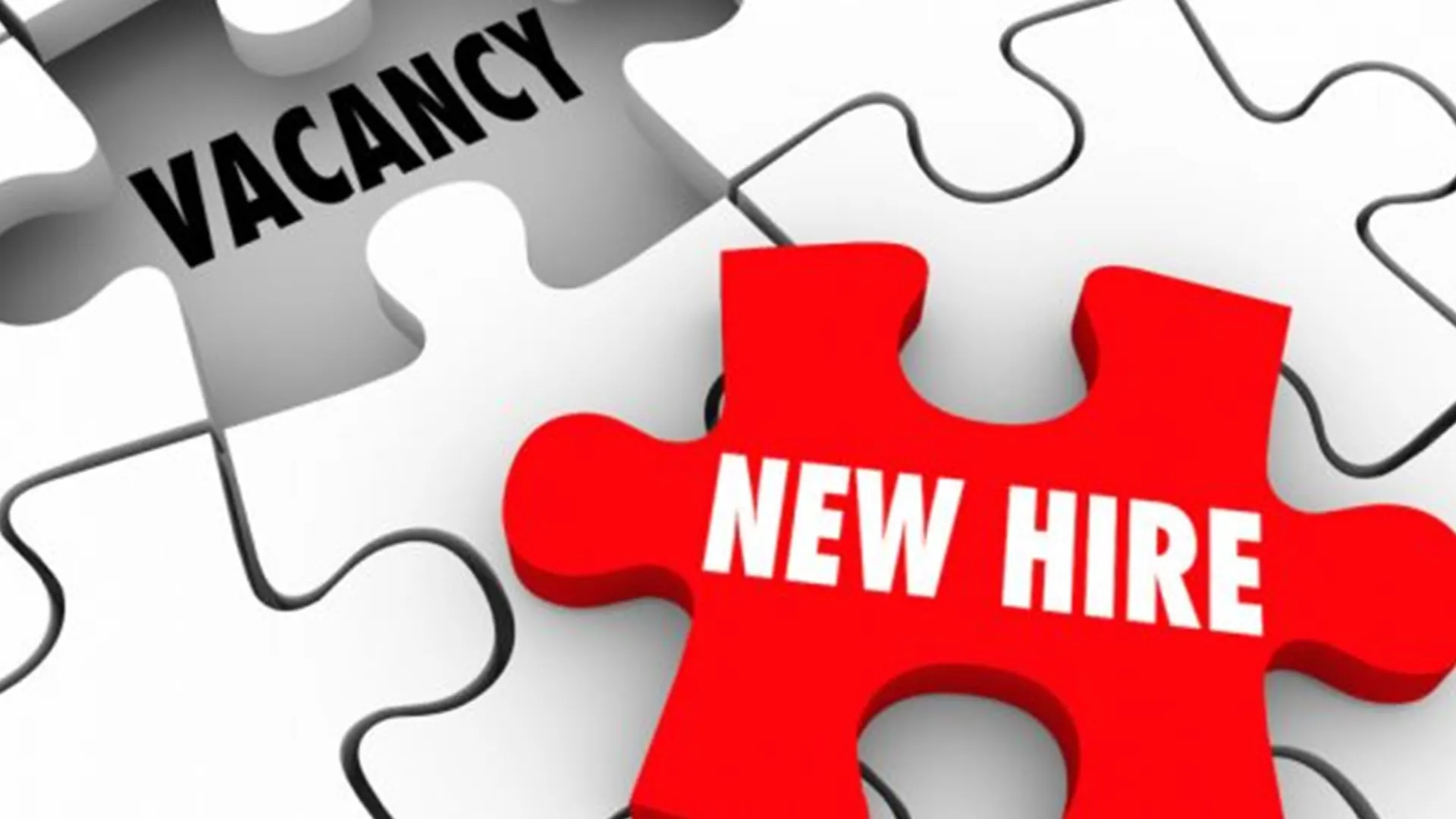 What's happening in the data privacy job market?
Despite this years mass layoffs, the privacy business is booming, new states are introducing privacy regulations all the time, 14% increase on breaches and more regulatory sanctions have led to more demand for professionals and increased salaries. Richard Wahlquist, chief executive at the American Staffing Association, a trade group that represents staffing companies across industries says that "Tech is everywhere in the labor market, and that the relatively small number of layoffs at some very prominent large companies is not going to change that".
The main privacy membership and certification organization The IAPP boasts over 75,000 members (up from 50,000 in 3 years) while TRU staffing partners latest data privacy jobs report shows a 30% year on year increase in demand for privacy pros with many candidates being placed in a week and receiving 3 job offers on average.
From a salary perspective, things look very healthy indeed. Entry level positions such as data privacy analyst are commanding an unprecedented $75 to $95 thousand dollars while senior privacy consultant positions come in the $175k to $250k range. The upper end of the scale being offered by Big Tech organizations.The CEO of TRU staffing 'Jared Coseglia' says "Data Privacy is now one of the fastest-growing and highest-paid professional ecosystems in the world".
What's Driving the Growth in Data Privacy Jobs?
Multiple sources now attribute the growth to organizations who are now placing a premium on the reputational dividend associated with being privacy mature. They see the benefits of being seen to care about customer data in a world where perception is reality.
There's also the matter of the complexity of the data privacy regulatory landscape with new rules coming on stream like the federal american data privacy protection act (ADPPA), The Transatlantic Data Privacy Framework (TADPF), CPRA (California Privacy Rights Act), multiple state stautes (currently 11 states up from 5 last year) and european laws like the ePR (Cookie Law).
These legal changes plus the fact that data environments are becoming more complex and in need of governance. Traditionally the security function took up the mantle for this need, but the realities of a dedicated chief privacy officer and privacy consultant have become apparent. Consumer consent needs to be tracked, processing activities need to be monitored, complaints need to be handled and privacy ecosystems needs help to be automated by people.
In short, the big tech guns have embraced privacy and hired accordingly so now it's the turn of the client companies to do the same.
Where are the most privacy jobs?
A quick scan through the job postings on indeed in the US leads the way to the employment hot-spots for privacy jobs. New York, Pittsburg and Washington DC are in the top 3 spots followed by Chicago, Atlanta and Austin. Interestingly there is a high number of remote jobs which will suit many and is reflective of the post-Covid flexibility in the market today.
How do I prepare for a data privacy role?
Certification and experience goes a long way. The CIPP and CIPM certifications are sought after by any employer as a way to get to the first interview at least. See our related articles on Best privacy and security certifications in 2024 and Qualities of a good Data Privacy Officer may help you too in your quest as it explains the different aspects of a data privacy type role. In truth, data privacy specializations are becoming more common in the field down to particular vendors which means speciality certifications and specific hands on experience will be required. This is quite common with privacy enhancing technologies and unified privacy management dashboard solutions like OneTrust's. This reflects that way technology has evolved over time as well.
It's important to familiarize yourself with some of the most common privacy questions as well, Interview Prep provides a nice list here of 20 questions for DPO type roles but can be used for other type roles. Questions like, Describe a time when you had to investigate a potential breach of personal information? and, what strategies do you use to identify and address gaps in existing privacy policies? along with 18 others are very helpful.
As a practitioner in the field, it's important to follow data protection authorities and setup Google Alerts for keywords for regulatory changes. Have a look at our 'Privacy and Security Links to follow in 2024' page for ideas on links to follow.
---
Have your say! what do you think will happen in the privacy job market in 2024. Please comment in the comment section at the bottom of this page.
Have you thought about becoming a contributor for DPO solutions? We're looking for content writers for our blog. If interested, please visit our contact us page.