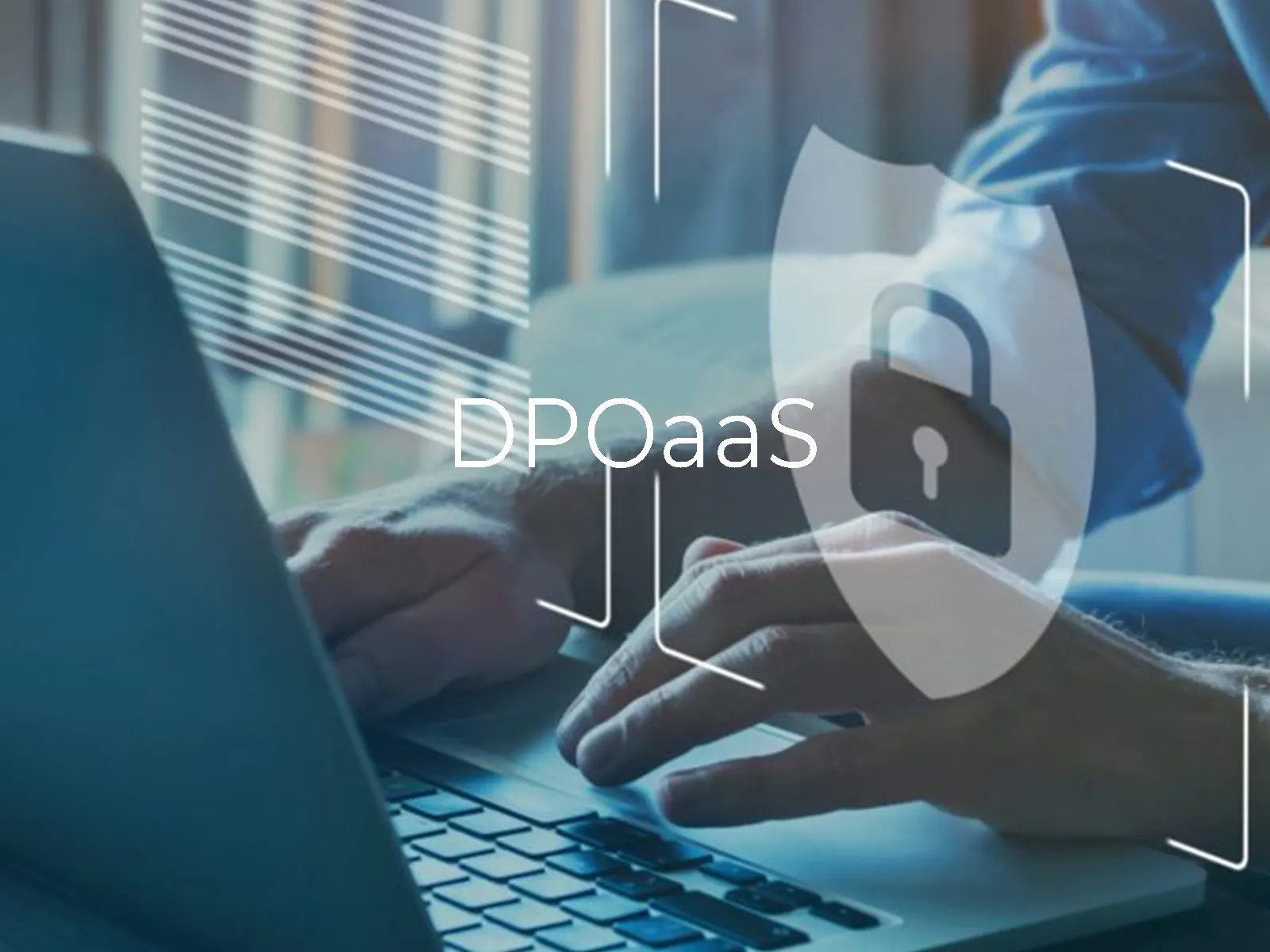 Data Protection Officer as a Service
The  flexible way to manage your privacy obligations
Flexibility
Invoice only, retainer or fixed term contract for a DPO when you need one. Scale up or down your requirements
Fully Remote
Minimize staffing overheads, benefit from role independence
Experience
Benefit from vast multi-domain experience in privacy regulations and technical delivery
DPOaaS is a common sense approach to outsourcing your need for a Data Protection Officer role. Get the experience with formal role support needed to satisfy privacy regulators and customers.
Why Act Now?
Pressure to act is driven by new regulations such as CPRA, ADPPA and the coming Transatlantic Data Agreement (Post-Privacy Shield).
This regulations bring new requirements for formal management of privacy to offset risks of class action suits, increase protection of consumer data and notify authorities when things go wrong.
In addition, the exponential growth in data within organizations with an increased complexity of technology leaves a shrinking pool of qualified personel to fill the gap.
There are now over 55,000 members of the largest privacy organization in the world, the IAPP, which represents an increase of 30,000 members in 3 years, due to the demand for skills in the data privacy space.
Models such as DPOaaS offer a good alternative for hiring managers who need flexibility with a cost saving dividend.
Your DPO
Having a seasoned privacy officer available on a flexible basis is a great choice for businesses who need expertise in multiple areas. Paul is a CIPP and CISSP, he has worked with many firms in the US and Ireland and has made a big impact on various engagements. A former VP of Audit at Lehman Brothers, and Senior Privacy Auditor at the NYSE, Paul has worked with all levels within organizations and has excellent communication and technical skills. Setup a no-obligation call with him using the link below.