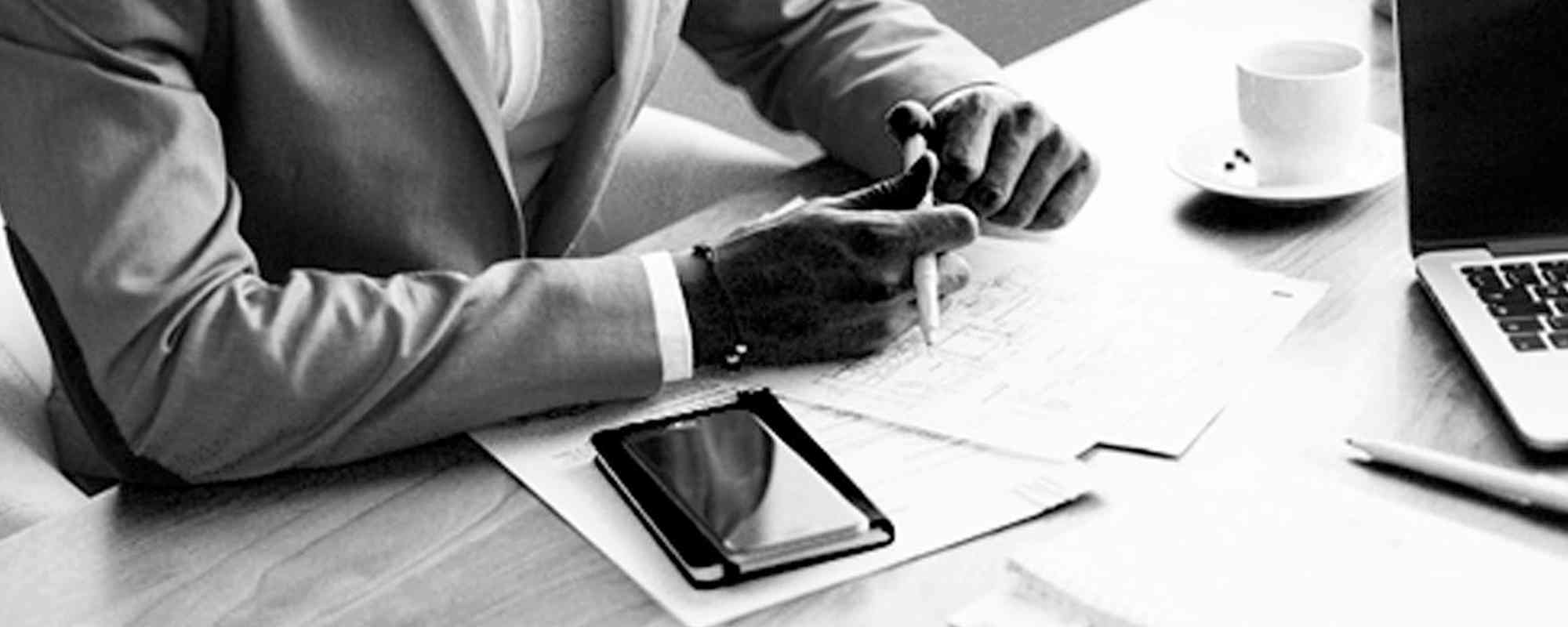 Data Protection Officer as a Service
A flexible way to fill your DPO role
Fast Registration Service
We can quickly register as your DPO of record.
Flexible Support Options
Only pay for the service(s) you need without expensive staffing costs.
Experienced DPO
Benefit from a certified professional with multinational and multi-industry experience
A data protection officer is a requirement for certain firms under GDPR and is therefore an in-demand position. These companies must maintain a DPO of record for privacy notices and to satsify regulator requirements at all times. This person is expected to handle official communications from regulators and to respond to customer queries in relation to their personal data.
We can register as your DPO of record on a flat monthly fee basis and perform any expected tasks of a data protection officer such as record keeping, meetings, assessments, queries and anything else on an hourly basis. This can represent a real cost saving over hiring a full time DPO especially for smaller organizations.
Who will do the work?
Paul Rogers CISSP, CIPP/E, CISA is a veteran privacy and security expert with 25+ years experience. He is based in Ireland (Lead supervisory authority in the EU for many GDPR cases) and holds US/UK and Irish citizenship. He has worked in in several privacy roles for multinationals where feedback has always been strong from customers and colleagues. He is recognised for clear communication skills, a high responsiveness rate and a deep technical knowlege as a result of his diverse background having worked in financial services, energy, medical, pharma and technology firms.
DSAR Handling
Incident Management
AppDev Support
PIA's / Risk Assessments
ROPA Management
Vendor Evaluations
IT Security Support
Internal Stakeholder Queries
Change Management Review
Regulatory Communications
Policy Management
Privacy Awareness Training
Controller/Processor Agreeements
3rd Party Risk Assessments
DSAR Handling
Incident Management
AppDev Support
DPIA's
ROPA Management
Processor Assessments
IT Security Support
Internal Stakeholder Queries
Change Management Privacy Control Review
DPO Registration With The Regulator
Policy Management
Privacy / Security Training
PbD Implementation
CIS Controls Implementation
NIST CSF / ISO:PIMS / OWASP Privacy Controls
Card Data Environment Controls
How Much Does it Cost?
To act as your DPO of record for your organization on a monthly basis costs €250 p.mo. This includes inbox monitoring and 3 hours of DPO support. An hourly rate of €80 is invoiced for any extra data privacy related work such as from the task list above. Minimum billable €45 per half hour. All work is documented and itemized at the end of each month. There is no fee for service cancellation and other service options maybe available upon request.
Schedule a meeting
Schedule a 1/2 hour call with Paul to discuss this service