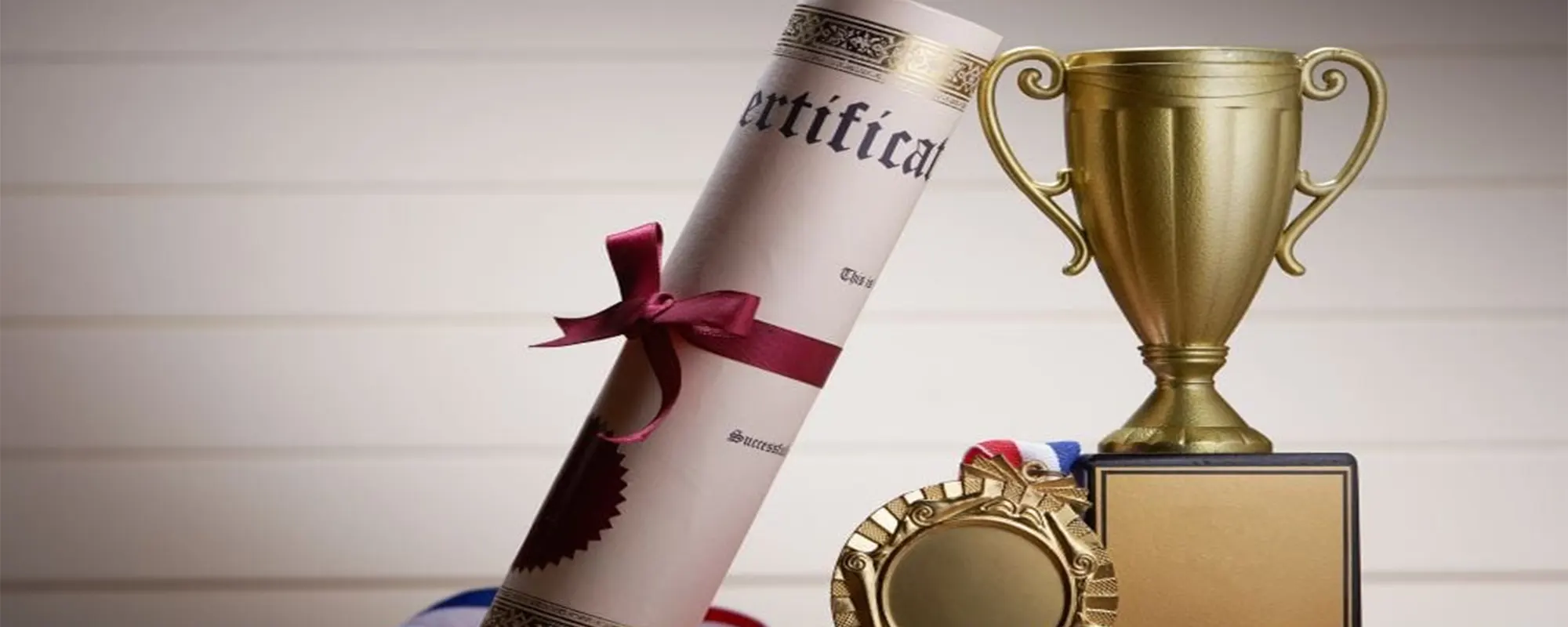 Privacy and security certifications continue to be a hot area with IAPP, ISC2, ISACA and other certification bodies set again to reach new membership highs. Then of course there's the emerging AI certification market. The question for wannabe certified professionals is, which certification and why?
IAPP Certifications
With membership over 70,000, the IAPP continues to steal the show in the field of privacy certifications with the CIPM, CIPT, CIPP/US CIPP/E, CIPP/A and CIPP/c their top offerings in the privacy certification space. the /E denotes Europe, /A denotes Asia and /c denotes Canada. CIPM (Certified information privacy manager) is geared toward those professionals who want to run privacy management programs in organizations. CIPP is geared more toward training professionals on privacy rules and how to interpret them. CIPT is geared toward technical elements of data privacy such as de-identification techniques, anonymization techniques etc. CIPP, CIPM and CIPT are the de facto certifcations of choice for many candidates and are used in AI job screening algorithms for selecting potential interview candidates. Costs are not insignifcant though with exam fees in the range of $550 and two year $250 CMF (maintenance fees) required.
ISC2 Certifications
The ISC2 has been around a long time. It dates back to 1989 with over a 1/2 million members and is the primary certifying body for many security certifications including the CISSP, SSCP & CCSP along with 6 others, which are shown on their Certifications page. CISSP is undoubtedly king of the pack as it's a general security certification full of foundational material. SSCP (systems security certified professional) is a generalized cert in high demand. From the website it's descibed as "The SSCP certification demonstrates you have the advanced technical skills and knowledge to implement, monitor and administer IT infrastructure using security best practices, policies and procedures established by the cybersecurity experts at ISC2." The CCSP is a specialized form of ISC2 cert which focuses on cloud technology. It's described on their site as "The CCSP shows you have the advanced technical skills and knowledge to design, manage and secure data, applications and infrastructure in the cloud using best practices, policies and procedures established by our certified members and cybersecurity experts around the globe."
Each of these certs appears heavily in job specs on linkedin and indeed for 2023 and you can expect 2024 to be no different.
ISACA
ISACA has been around even longer, since 1969 in Illinois in fact with over 170,000 members. Perhaps best known for CISA and CISM certifications which focus on audit competency. CISA focuses on auditing and assurance of information systems, while CISM emphasis information security management and governance. Again each of these features heavily on job boards today for internal audit, compliance and IT risk type jobs. Both of these will continue to be a staple of the industry in 2024.
Cloud Certifications
Microsoft and AWS continue to dominate the cloud space of certifications with Microsoft Azure fundamentals & AWS cloud practitioner and AWS Solutions Architect as the top certifications which cover cloud certs.
It's important to note with all these certifications that they're not fire and forget. Aside from the initial outlay in exam materials, training and exam sitting fees, theres the time and cost of ongoing credits and exam recertification fees (for some). Be mindful that employers often want to see active certification and gloss over expired certs.
Is all this worth it? in my opinion definitely yes. I obtained CISSP in 2003 and CISA in 2006 and have continued to maintain them as a baseline for letters after my name and job opportunities. The fact is, with pre-screening AI alogorithms for job opportunities, you maybe ignored without active certs.

What about AI Certifications?
AI promises to be the new hotest certification area in 2024 with Azure AI Fundamentals (AI-900) and the IBM AI Engineering Professional Certificate. The IBM course has an interesting mix of domain areas where you are required to demonstrate proficiency in Machine Learning (ML) and Deep Learning (DL). The earner should also understand various ML techniques such as regression, classification, clustering & recommender systems and is able to scale ML on Big Data using Apache Spark. The learner should be able to build, test & deploy DL models using libraries such as Keras, PyTorch & Tensorflow.
IBM also offers a Professional certificate in applied AI to further beef up your AI with a focus on AI powered applications such as Chatbots and IBM's computer vision which enables computers to derive information from images, videos and other inputs.
In the AI domain, there are may emerging options, it's up to you to choose a path that aligns with your objectives but most choices are not bad ones in the current AI frenzy.
Read our related article on Job prospects in 2024 for privacy professionals and Data privacy and security awareness and how to prepare for 2024.
Leave your comments on this article below and follow or connect on social media. You can also visit our Shop to see some of our downloadable training products.