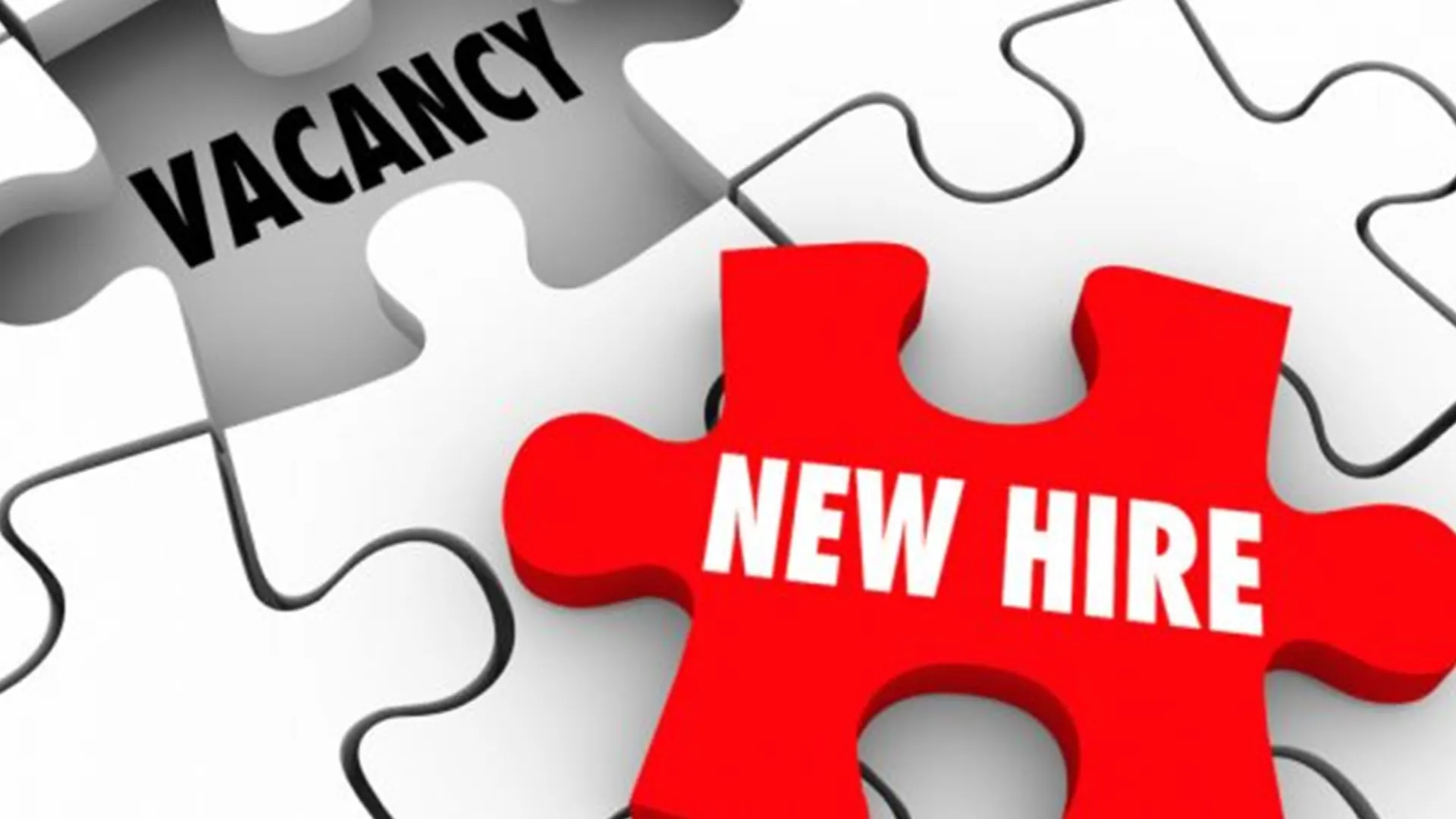 Oct 27, 2022 : DPO Solutions
The privacy business is booming, new regulations, more breaches and more cases have led to more demand for professionals and increased salaries. The main privacy membership and certification organization The IAPP boasts over 75,000 members (up from 50,000 in 3 years) while TRU staffing partners latest data privacy jobs report shows a 30% year on year increase in demand for privacy pros with many candidates being placed in a week and receiving 3 job offers on average.
From a salary perspective, things look very healthy indeed. Entry level positions are commanding an unprecedented $75 to $95 thousand dollars while senior privacy consultant positions come in the $175k to $250k range. The upper end of the scale being offered by Big Tech organizations.The CEO of TRU staffing 'Jared Coseglia' says "Data Privacy is now one of the fastest-growing and highest-paid professional ecosystems in the world".
What's Driving the Growth?
Multiple sources now attribute the growth to organizations who are now placing a premium on the reputational dividend associated with being privacy mature. They see the benefits of being seen to care about customer data in a world where perception is everything.
There's also the matter of the complexity of the data privacy regulatory landscape with new rules coming on stream like the American Data Privacy Protection Act (ADPPA), The Transatlantic Data Agreement (Post Privacy Shield), CPRA (California Privacy Rights Act) and european laws like ePR (Cookie Law). Layer these requirements on with good communication skills with all levels in organizations, a knowledge of privacy frameworks (NIST, ISO:PIMS) and an ability to work independently all the time.
The fact remains that privacy is here to stay and evolve driven in a large way by litigation. 200 cases citing california privacy law were filed in 2021 which are a microcosm of the case load in Europe which reaches into the 10's of thousands across 27 jurisdictions.
On the back of the legal prism, there is also a burgeoning Privacy Enhancing Technology (PET) industry which requires engineers, project managers and vendors to feed it.
What Next?
How can someone take advantage of the situation and get in to the field or move up the ladder. In a word training, IAPP offers the CIPP/US and CIPP/EU track for formal certification which is of course is an important component and a sought after designation by employers.
These certifications can take 6 months or more to acquire so a shorter term option may be to quickly enhance your knowledge in the field in preparation for those interviews. If this is your situation, we may have a training solution for you. Head over to our SHOP and view our collection of downloadable content designed to get you up to speed quickly.