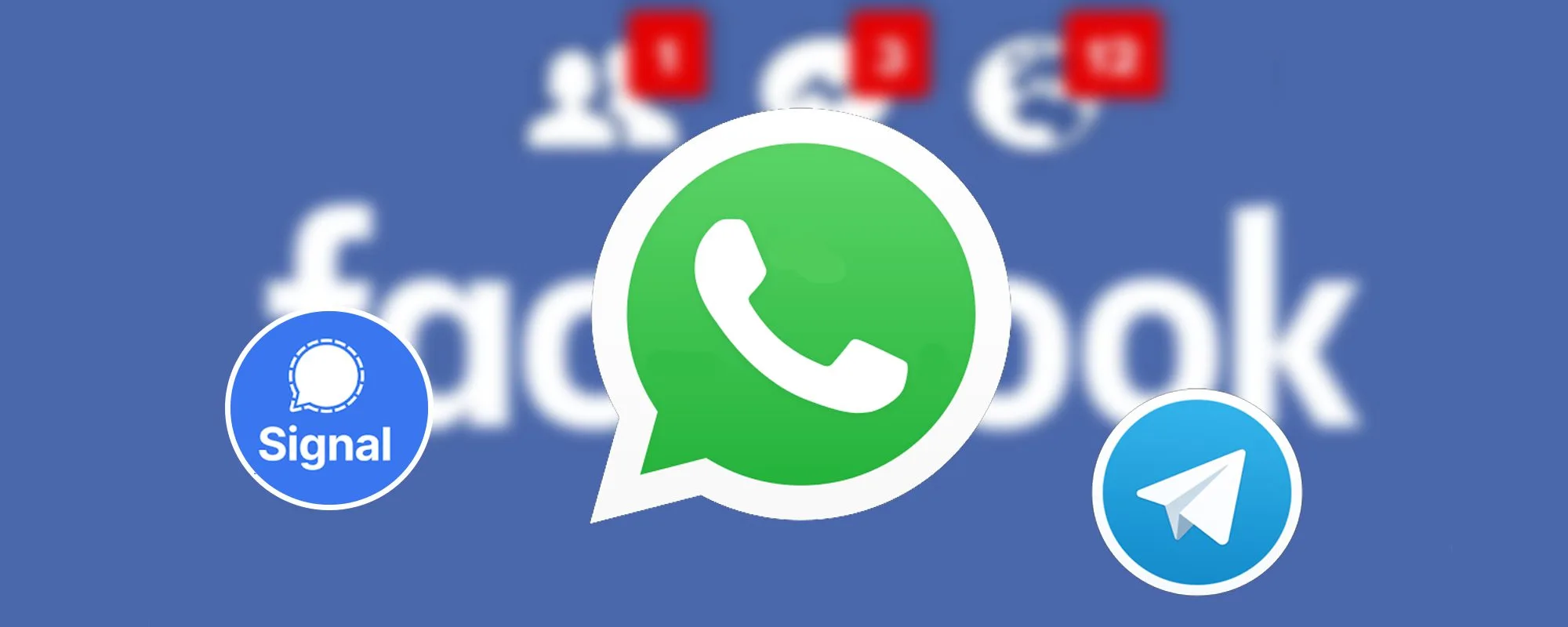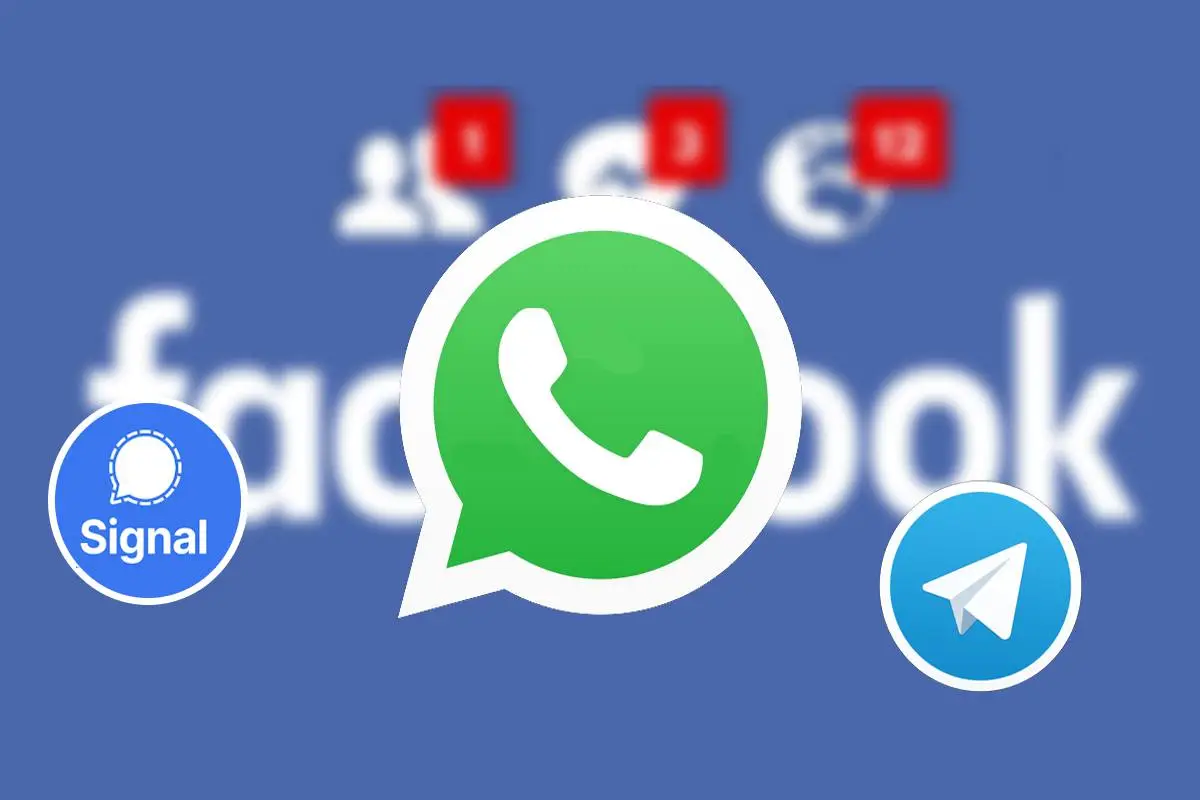 Can The WhatsApp Brand Survive 2021?
Another year and new revelations of a breach of trust of our data privacy. Many of you may have already heard about WhatsApp's plan to change it's privacy policy to add a clause where it now reserves the right to share user data with Facebook. The original plan before the backpedalling began was that WhatsApp would share the following with Facebook as of February 2021;
Phone number
Device ID
Location
Transaction data
Product interaction
User identifiers
By collating your transaction data and your location, Facebook would likely conduct more targeted advertising based on your interests as this is something we've already seen between Facebook and Instagram.
Both Facebook and WhatsApp have denied sinister intent but the reality is, is it even worth the risk that they're telling the truth and not further monetizing our data? And do we believe that Facebook spent $16 billion acquiring WhatsApp's now 1.5 Billion user base without looking at the possibilities.
The barn door has opened already as a messaging platform exodus to competitors like Signal and Telegram has begun. Tesla's Elon Musk & Twitter's Jack Dorsey have openly backed Signal while touting it's features including;
That it only collects phone numbers; being ad-free, non-profit funded & fully open-source. One can also point to Signal's extended data privacy and security features including
On screen privacy options
Comprehensive encryption of metadata
App-specific locks
Blank notification pop-ups, &;
Disappearing Messages
As for Telegram, it's not quite as robust but reporting shows that they now have 500 million active users as of January and in a remarkable 72 hour period this month, it gained 25 million new users.
Predictions
My prediction is the curve of WhatsApp installs will flatten sharply in 2021 & regress sharply in 2022 as it loses ground to the new religion of data privacy. Facebook will also likely be broken up by the US government by then as new ammunition keeps coming. The writing was on the wall after Cambridge Analytica for Facebook as privacy has become the new currency in business.
Recommendations
Location based services are the enemy of data privacy. There are only a very few legitimate location based apps that rely on location such as Google Maps. I'd look for options to turn location based permissions off on other apps or delete the app if it doesn't have the option.
Also look to use cookie free / tracker free browsers like Brave to suppress your online digital trail and use VPN services to obfuscate your location and add a layer of confidentiality to your browsing.
#StaySafe
---
Subscribe to our Newsletter
-Get Notified of New Posts Like These-
---
[newsletter]
Subscribe to our Newsletter
-Get Notified of New Posts Like These-
---
[newsletter]