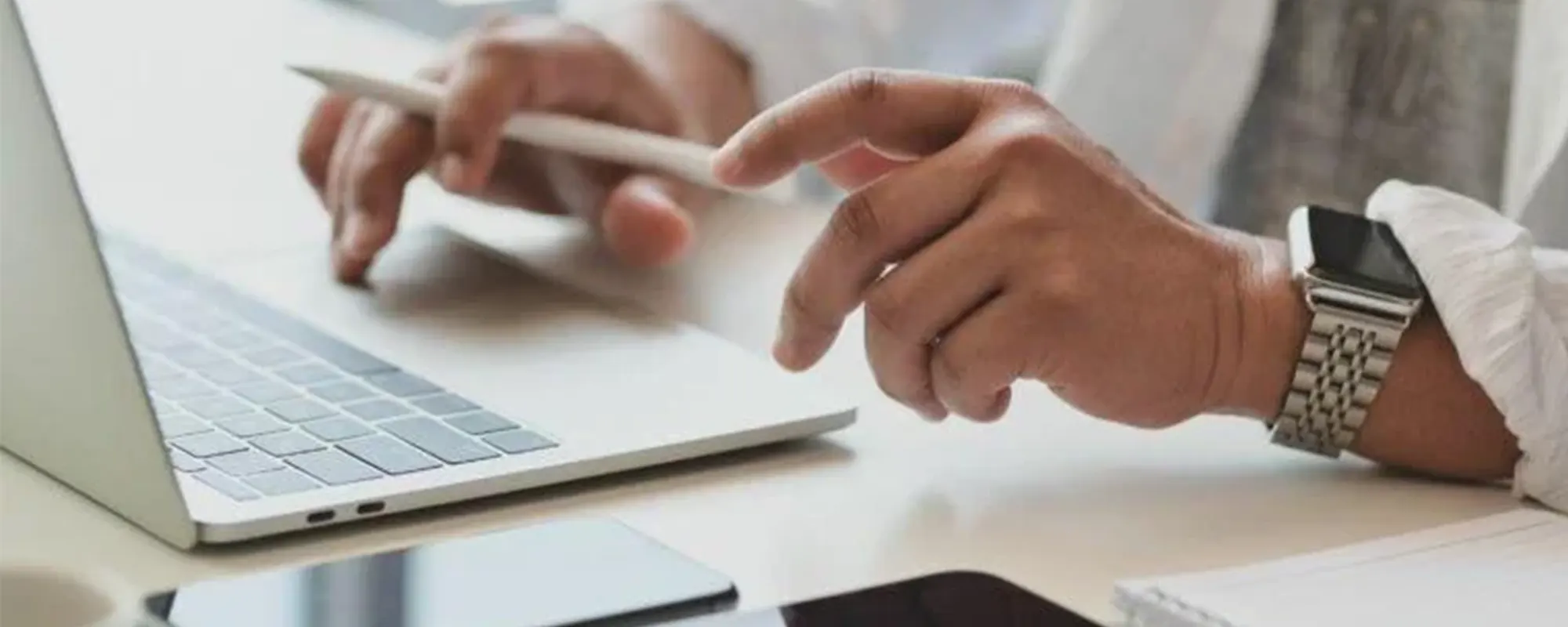 Technical Security Researcher Service
Are you Looking for help with product research?
Do you need cyber content for your publication?
Do you require a high quality work product?
Technical Expert
You benefit from a seasoned technical researcher who can perform product comparisons in a highly useful way.
Communication & Presentation Skills
Strategic & purchasing decisions rely on clear messaging, presentation and factual data to support them. We can help
Time Saving
Research is time-consuming by nature and can cause signficant drag on time. Outsourcing to an expert can be a good solution.
Why You Need a Security Technical Researcher
Research is a fundamental part of staying competitive and ahead of the latest threats. New technology must be vetted before purchase which means solution comparisons must be drawn up. This requires vendor meetings, reviews of industry and consumer reports, write-up in a comparison table and final presentation to stakeholders. This requires time and subject matter expertise so the right questions are asked. This is where we can help.
Who will do the work?
Paul Rogers CISSP, CIPP/E, CISA is a veteran privacy and security expert with 25+ years experience. He is based in Ireland and holds US/UK and Irish citizenship. He has worked in in several privacy roles for multinationals where feedback has always been strong from customers and colleagues. He is recognised for clear communication skills, public speaking, analytical skills and a deep technical knowlege as a result of his diverse background having worked in financial services, energy, medical, pharma and technology firms.
Product comparison reports
Vendor vetting & meetings
Stakeholder meetings
Cost benefit analysis
SWOT Analysis
User instruction documents
Gartner / Forrester Report Analysis
Presentation work
New policy / procedure documentation
PIA's / Pen Test Work
Product comparison research
Vendor engagement / meetings / demos
Product SWOT analysis
Cyber content writing for corporate publications
Presentation work for stakeholders

Cost Benefit analysis work

Product risk analysis

Internal meetings
How Much Does it Cost?
An hourly rate of €75 / $75 is invoiced for any research related work. Minimum billable €45 per half hour. Service be cancelled at any time, minimizing risk to you. Other support option maybe available upon request.