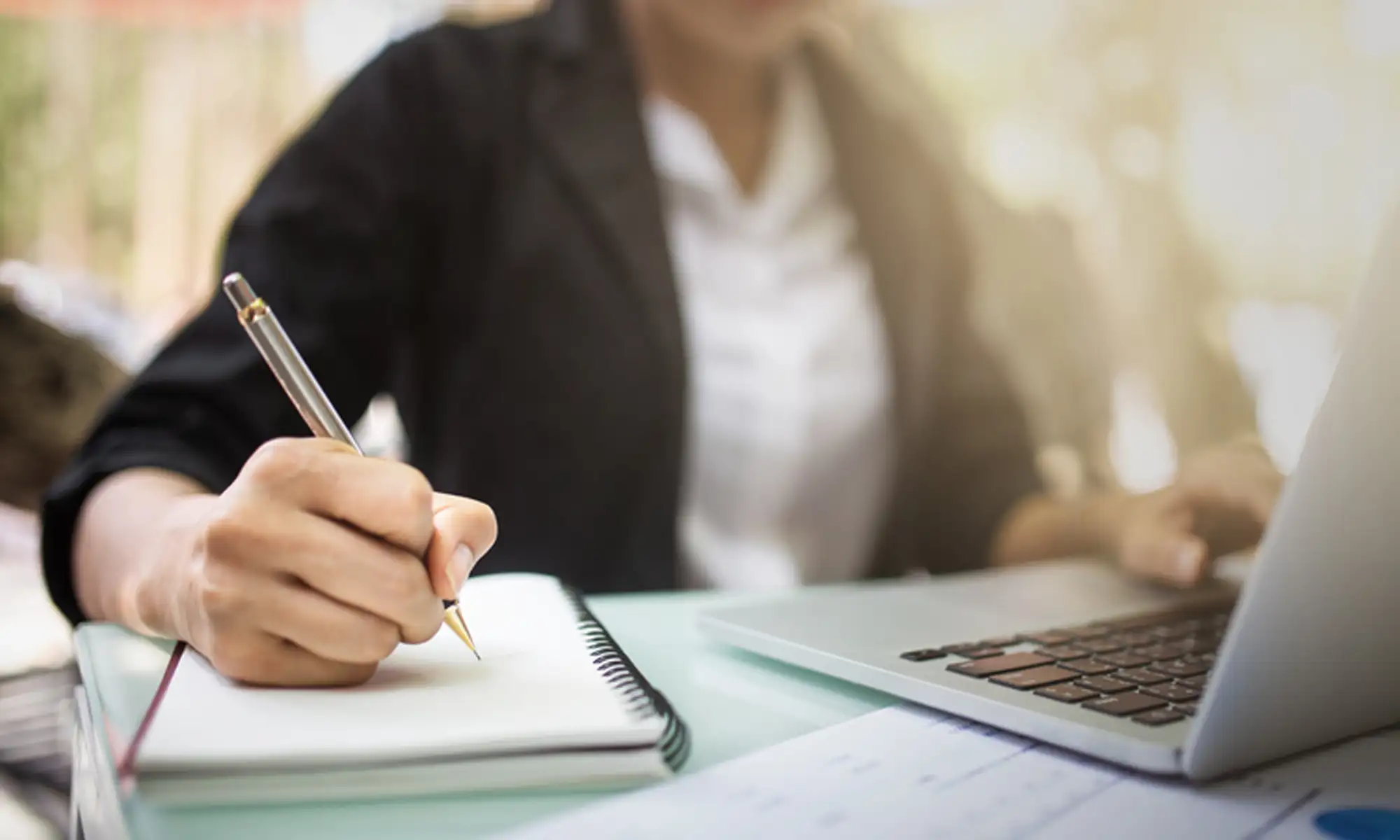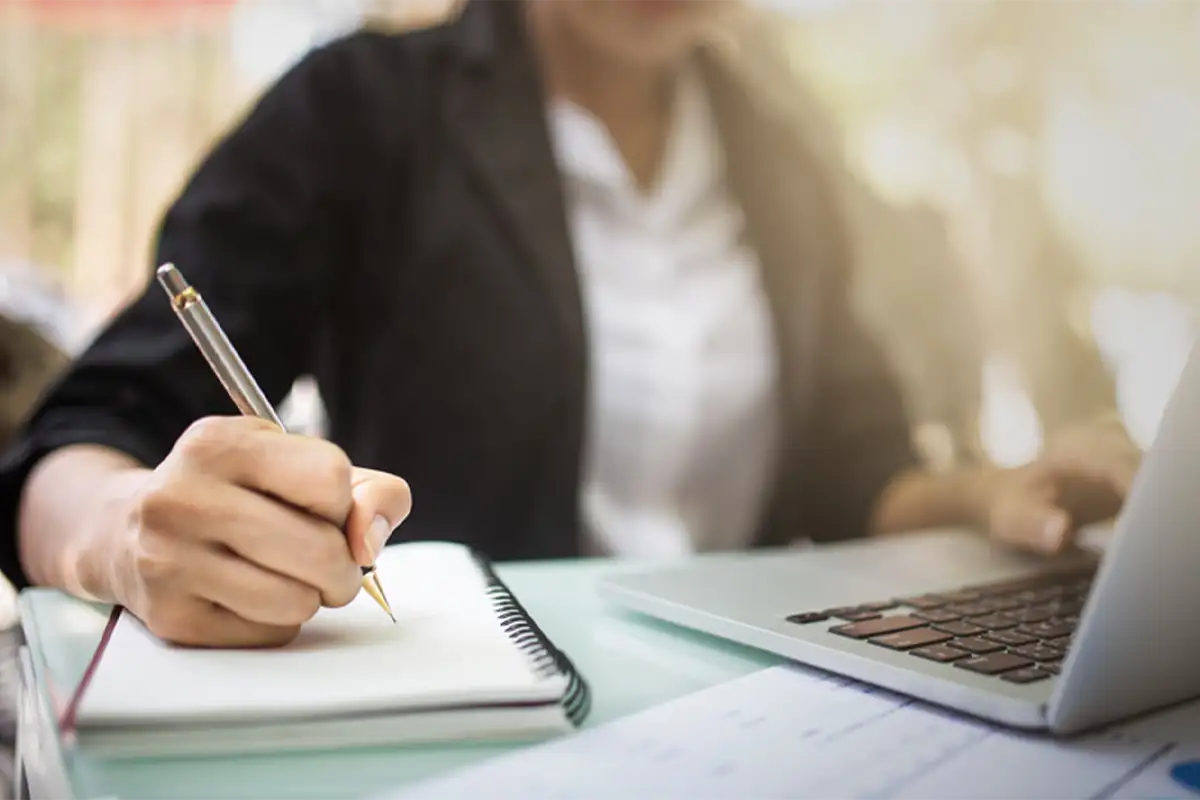 Data Privacy
Awareness Training
---
Bespoke Training for all Your Staff
WHAT IS IT?
---
Our data privacy and protection training is a cost effective way to train staff on GDPR and comply with annual training requirements.
Wherever you are in your training path we can help deliver a solution based on your needs. From interactive powerpoint training to building an LMS module we can help with custom development, classroom training or running a training program. Our training methodology is based on continuous improvement through regular training, reinforced with printed materials (e.g. posters, articles) and tracked comprehensively through monthly metrics.
WHEN DO YOU NEED PRIVACY TRAINING?
---
Data privacy awareness training is stipulated in articles 39, 47 and 70 in GDPR and in recitals in the newer (post brexit) GDPR-UK regulation. It's expected that staff involved in any customer processing activities will be trained at a minimum on a yearly basis on compliance obligations and privacy risks.
In addition to the regulations, privacy training is also recommended as a matter of common practice in the following cases;
---
After a suspected / confirmed data privacy approach
Onboarding of new hires (HR Process)
In response to current threat levels (e.g. Ransomware)
As a customer assurance measure
To meet audit objectives & regulatory requests for proof of training
For ISO27k / SOC2 certification as proof of compliance
---
Training is expected to be administered in all cases by a suitably experienced data privacy professional who can be a DPO or external party. The company board is expected to ensure that awareness training is conducted regularly.
If training is not conducted on a regular basis, regulators will take this into account when assessing fine severity in cases of a breach and there is a much greater chance of a costly breach based on lack of awareness.
The areas we cover are designed with GDPR and ISO-27701:PIMS privacy objectives in mind. By mapping to industry frameworks, we believe your best placed to avoid regulatory sanctions and customer complaints. An example of 10 key areas we focus on includes;
The top reasons why companies are breached and fined today
Types of personal data (PII)
Main data protection regulations and acts
Company policies surrounding data privacy (remote monitoring, data breaches, data erasure, working from home)
How to prevent accidental data disclosure
Common social engineering attacks
Safeguarding personal and company devices
Key customer rights under GDPR
Reporting an incident or complaint
Quick look at recent data protection commission findings
We know that finding a training solution can be a challenge particularly when there are budget constraints and time pressures are an issue.
There may also be issues around finding the right fit for training objecives as many training offerings are geared toward expensive privacy certification training, time consuming LMS integration work or recurring licensing fees. With our approach you get;
---
Delivery options (Zoom, LMS or offline materials)
Flat rate fee for up to 1000 users on our web hosted LMS (Dapro) system
A trainer who has extensive legal, cybersecurity and DPO experience
Flexibility and customisation in targeting specific areas of need e.g. AppDev, marketing, IT Admins, HR.
---
The key to success with training is adapting to needs and being able to report on metrics. All of our materials have revision quizzes to validate training effectiveness and we're happy to provide dashboard reports to show ROI.
Testimonials

"We worked with Paul to for our data protection compliance, training and security policies. Paul has all round experience across a range of verticals and brings his knowledge and understanding of this critically important area to the benefit of our business. We are very happy with the project undertaken and the results will have lasting impact on our business. We look forward to working closely with them on other projects and are delighted to recommend him to other companies."
Get in Touch
TO ENQUIRE ABOUT DPOaaS OR ANY SERVICE, FILL OUT THE FORM BELOW