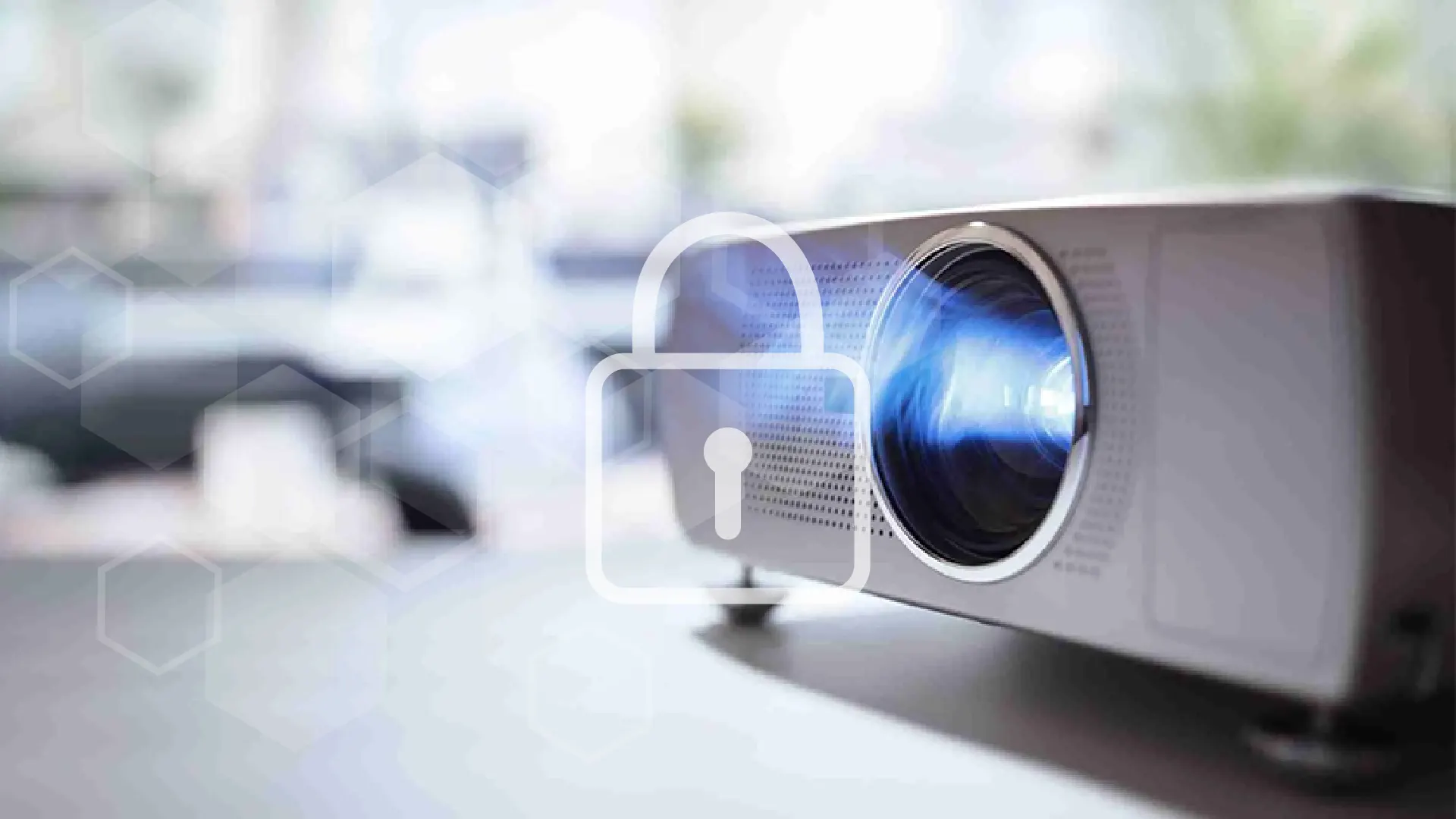 Security Content Development
Do you need security content created for your organization quickly? We can help!
PowerPoint Training Course Development | Security Policy Creation | Charts & Graphics | .XLSM / PPTM Automation Dev | Bespoke Projects
Fast Service
Fast turn-around times for service delivery. Many items are delivered within 48 hours.
Affordable
Reasonable rates with proofs provided as standard. You don't like the work product, you don't pay.
Expert Writer
CISSP certified professional based in Ireland with 25 years industry experience who developed all content for this site.
Professional cybersecurity content creation including, branded security awareness training decks, security policy development, charts, macro powered spreadsheets, access database work and more.
How does it work?
Email paul at [email protected] or WhatsApp him at +353896068145 to submit your requirements. Depending on the scope of the task we can schedule a call as well. If there's existing content you found on this site or elsewhere that you'd like to highlight as an example of what you need, let Paul know with the link to the content.
Where & Who Does the Work?
Were based in Dundalk, Ireland, 50 miles north of Dublin. Paul Rogers, CISSP, CISA, CIPP/US is the content creator and this site creator. He's worked in security at several Wall St investment banks and has a background in graphic design. You can view Pauls Linkedin profile for validation purposes.
What's Our Differentiator?
Were not Fiverr, we don't mass produce client work. Each project is a crafted body of work delivered by a bona fide security professional. If you're looking for cookie cutter work product then this is likely not the service for you, in which case I'll be happy to point you to other sites.
Who have we done business with?
Every day we get products downloaded from a very diverse array of US (and Global) firms. The fact remains that security breach avoidance is the number one driver in our business which means that content is required to train staff and support management teams.