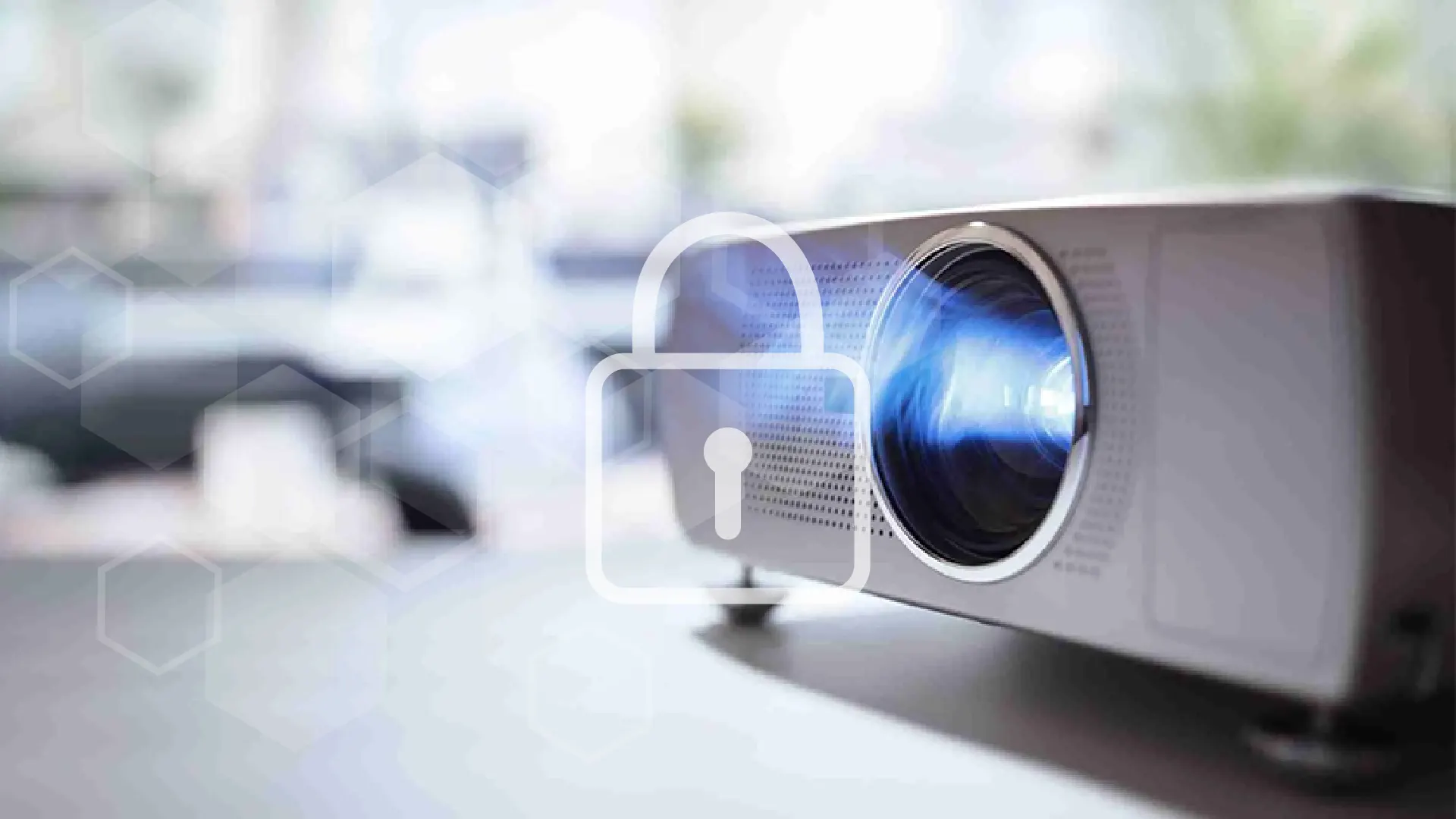 Training & Policy Development
Do you need custom compliance training material or policy development?
Training Presentations | Privacy & Security Policies | Narrated Content | Bespoke Projects
Fast Service
Fast turn-around times for service delivery. Many items are delivered within 48 hours.
Affordable
Reasonable rates with proofs provided as standard.
Expert Writers
Highly experienced content creators in a wide scope of security topics. This is not Fiverr.
Many organizations have gaps in their training and policies. This often happens with new technologies being introduced into environments, regulatory landscape changes and staff shortages. This can lead to increased risk of fines in cases of a breach or exposure to legal challenges from employees.
We offer resources to businesses who face challenges like these. We can build or upgrade training content and policies in your organization to meet regulatory objectives and provide defensible policies for legal challenges. If you want to learn more, contact us using the button below.