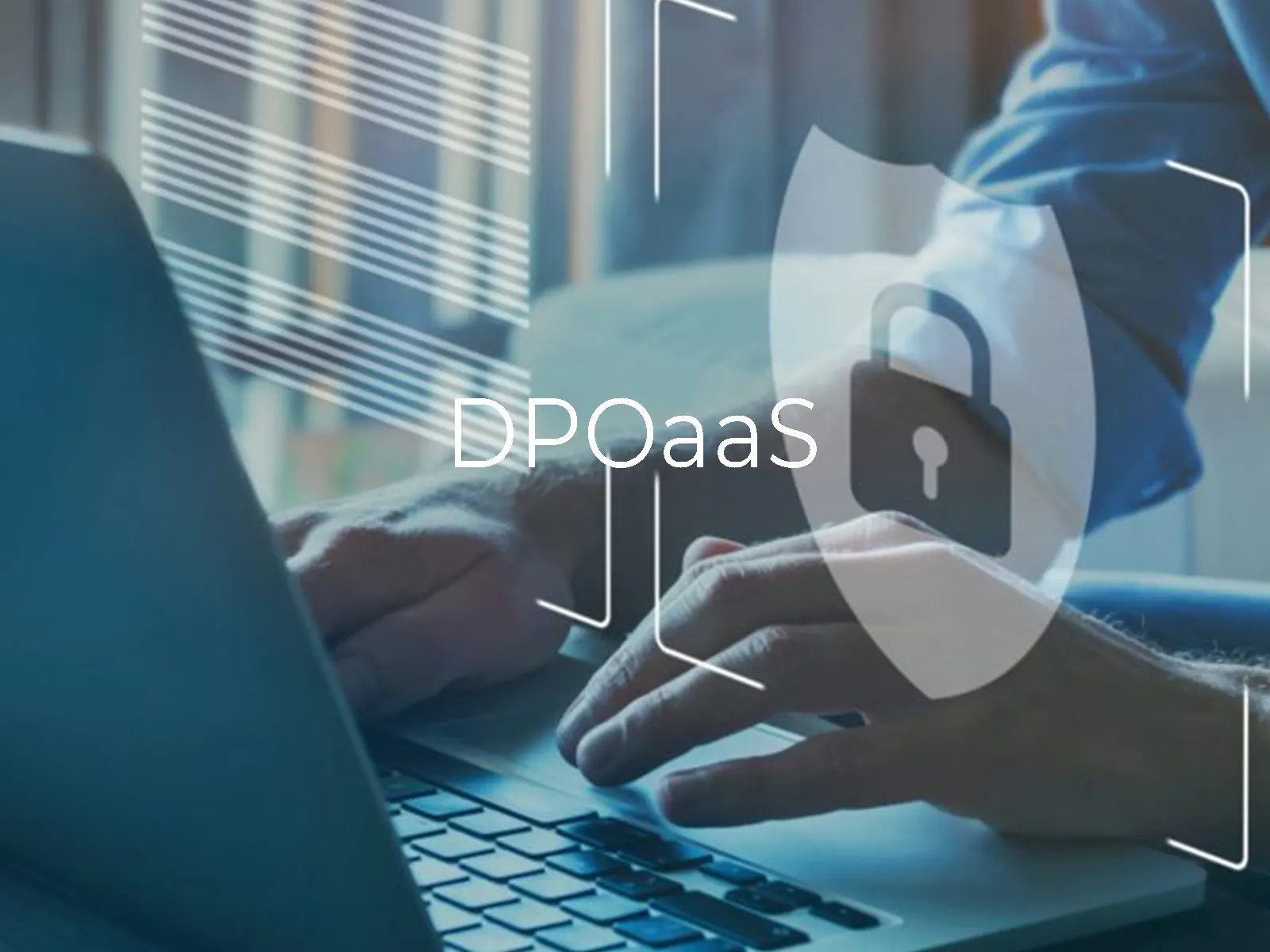 Data Protection Officer as a Service
The flexible way for healthcare and financial services firms to manage their data privacy
Flexibility
Delegate the data privacy officer role when you need it.
Fully Remote
Minimize staffing overheads & benefit from role independence
Experienced DPO
Benefit from vast multi-domain experience in privacy and technical delivery
DPOaaS is a common sense approach to outsourcing your need for an Information Protection Officer / Privacy Consultant role. Get the experience with formal role support needed to protect sensitive ePHI/PII from breaches, handle privacy administration and guide technical teams.
Why you need to take action now!
Pressure to hire in privacy resources is driven by many dynamics in healthcare and financial services. New state regulations such as CPRA, HIPAA privacy rule updates, historic levels of penalties by the FTC, State AG's and Data Protection Commissioners have all upped the ante for stakeholders. Mis-management or slow adoption of required changes to privacy obligations has become a very expensive endeavor as many reports on breaches bear out.
In addition, the exponential growth in data within organizations, increased complexity of technology and an ultra-compeitive talent pool is not helping the situation.
Lastly, theres the pace of projects within organizations, most businesses report an increment of 8-25% increase in project workload year on year yet the personnel support is roughly half that.
Models such as DPOaaS offer a good alternative for hiring managers who need flexibility with a cost and time saving dividend.
DSAR Handling
Incident Management
AppDev Support
PIA's / Risk Assessments
ROPA Management
Vendor Evaluations
IT Security Support
Internal Stakeholder Queries
Change Management Review
Regulatory Communications
Policy Management
Staff Training
Controller/Processor Agreeements
3rd Party Risk Assessments
$9.4m+
Average cost of a data breach in the US in 2022
817
The number of data breaches reported in the first half of 2022 in the US
18-26
The average tenure in months of a CSO, with 24% leaving within a year of starting. 
$1,000
Selling price for the top 10% of stolen medical records. The average price for a stolen credit card was $15 in comparison.
37,948,207
Then number of individual healthcare records which have been exposed by hackers YTD Oct 31st 2022. HIPAAJournal.com
€1.5m
GDPR Fine issued to Dedalus Biologie in 2021 for a data breach involving 500,000 people which included medical information on (HIV, cancers, genetic diseases, pregnancies, drug therapy of patients, or genetic data).
Read some of our related articles