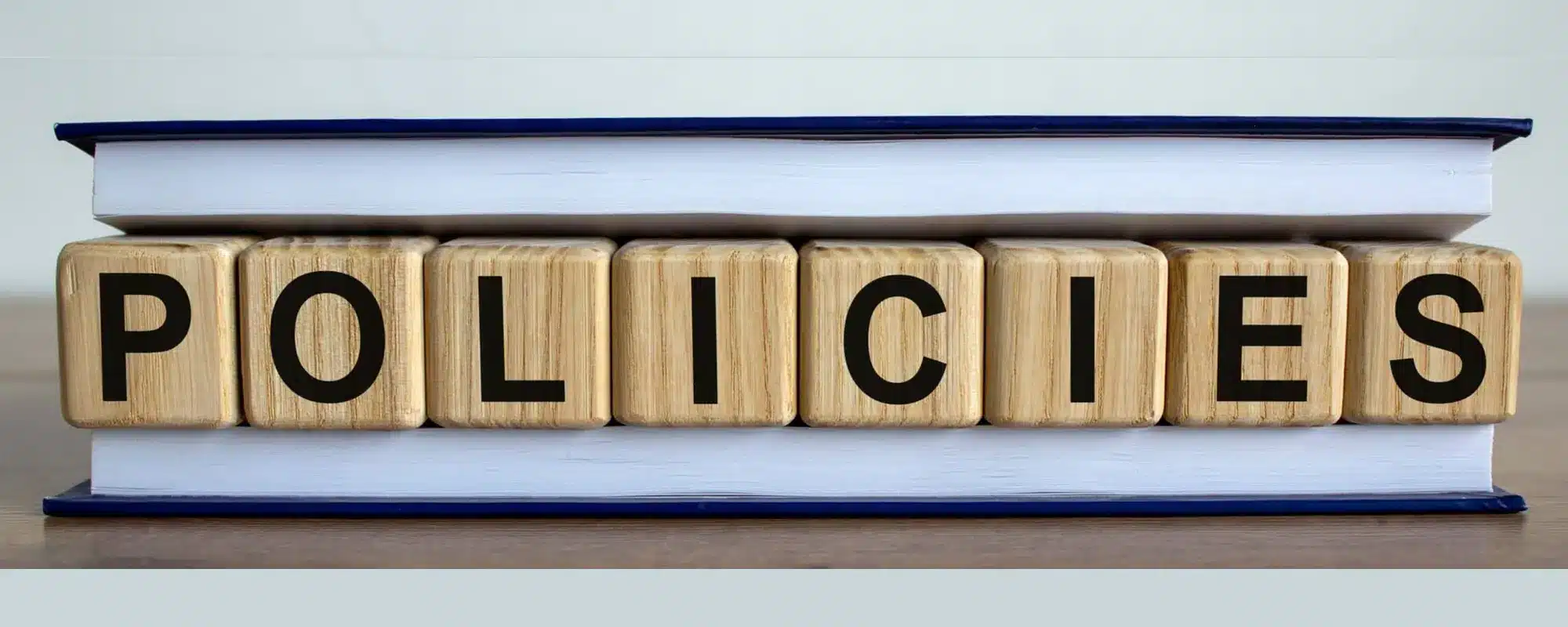 Data Privacy & Security Policy Developer Service
"A faster way to comply with industry standards"
Fast Delivery Service
We deliver well designed policies quickly.
Gap Analysis
We can perform a gap analysis of your existing policies and procedures.
Experienced Author
Benefit from a certified professional with multinational and multi-industry experience
Why You Need a Policy Writer
New and updated regulations are coming online all the time which can be difficult to stay ahead of. (Re)Certfications like ISO and PCI-DSS may fail because of lack of effective policies and regulators can issue extra fines in cases of a breach. Policies are expected to be updated and approved every year which can be time consuming in busy environments, which is where we can help.
Who will do the work?
Paul Rogers CISSP, CIPP/E, CISA is a veteran privacy and security expert with 25+ years experience. He is based in Ireland and holds US/UK and Irish citizenship. He has worked in in several privacy roles and security roles for multinationals where feedback has always been strong from customers and colleagues. He is recognised for clear communication and written skills, a high responsiveness rate and a deep technical knowlege as a result of his diverse background having worked in financial services, energy, medical, pharma and technology firms.
Policy Gap Analysis
Incident Management Policies
GDPR required policies
Stakeholder communications / signoff
Policy Templatization
Diagram updates
Firewall policy review
Wireless & Mobile standards
Vendor due dilligence reviews
Supplier / Vendor Contract review
Privacy awareness training documentation
Controller/Processor Agreeements
3rd party risk assessments
User privilege documentation
DSAR Handling
Incident Management
AppDev Support
DPIA's
ROPA Management
Processor Assessments
IT Security Support
Internal Stakeholder Queries
Change Management Privacy Control Review
DPO Registration With The Regulator
Policy Management
Privacy / Security Training
PbD Implementation
CIS Controls Implementation
NIST CSF / ISO:PIMS / OWASP Privacy Controls
Card Data Environment Controls
How Much Does it Cost?
An hourly rate of €70 is invoiced for documentation work from the task list above. Minimum billable €45 per half hour. All work is documented and itemized at the end of each month. There is no fee for service cancellation and other service options maybe available upon request.