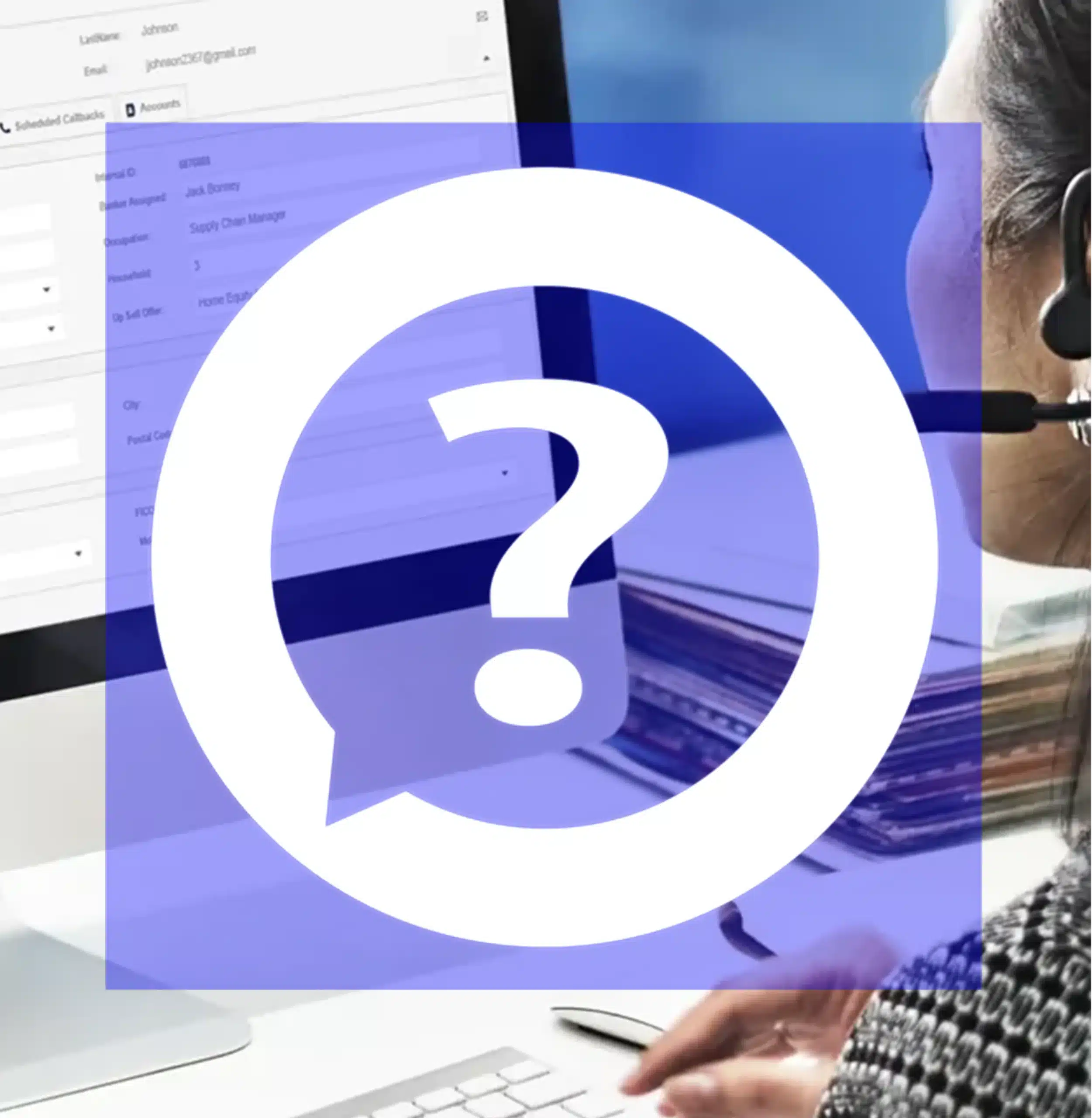 Quiz Instructions
The quiz consists of 20 questions with a passmark of 75%.
The quiz is a free resource for our cybersecurity awareness training for employees. It's not timed and you are not limited to retakes of the exam.
You will receive your score at the end of the exam along with an email to the email address you provided on this screen. If you passed, there will be a certificate download link in the email we send you which you can save and print for your records.
Good Luck and if you have any questions or comments, please email us at [email protected]