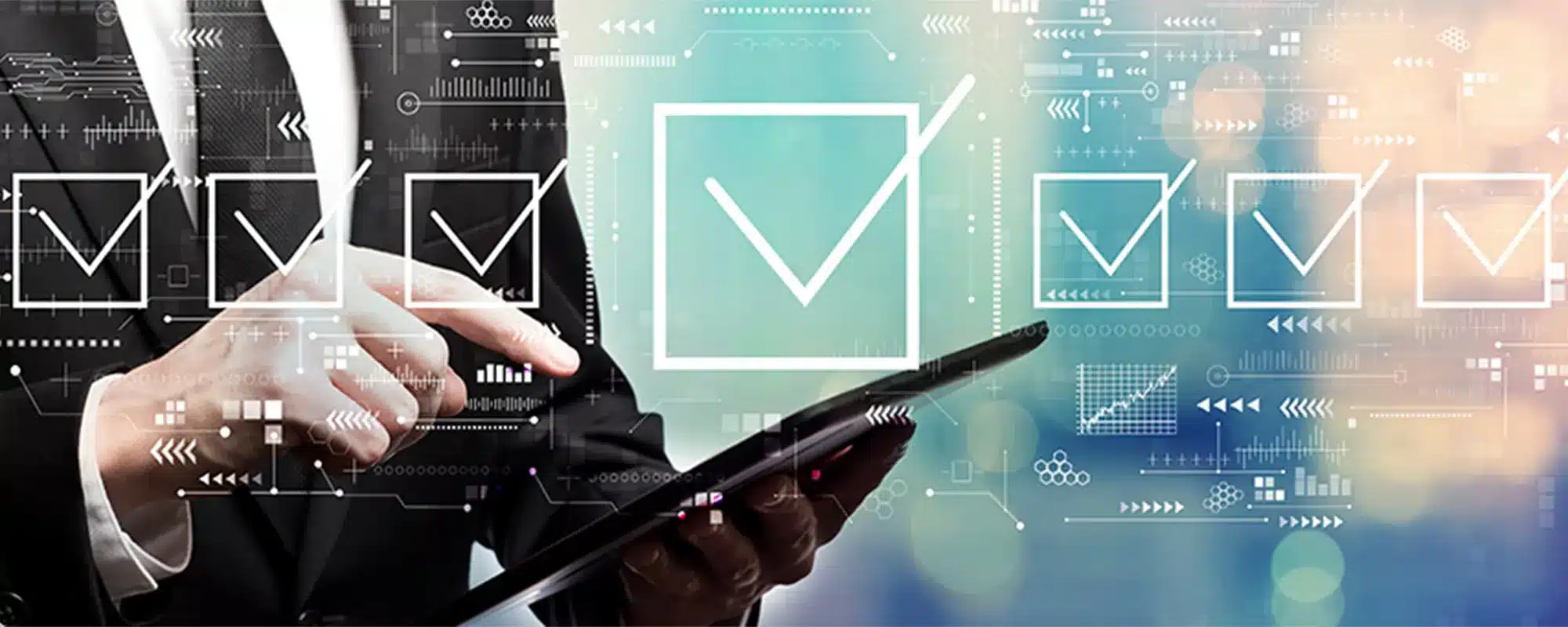 Compliance Training Consultant Service
"The support you need to comply"
Fast Help When You Need It
An immediate support option to help you comply faster.
Flexible Support Options
Only pay for the service(s) you need without expensive staffing costs.
Experienced Trainer
Benefit from a certified trainer who can manage your training from start to finish.
Why You Need a Training Consultant
Compliance training can be a challenge for organizations as the cycle runs from identifying gaps, training solution evaluation, implementation planning, troubleshooting, meetings with BU leaders, tracking and reporting on employee participation to name but a few. It's quite common that compliance training initiatives fail to reach their objectives based on the lack of bandwidth of internal staff and prioritization on revenue generating activities instead. This is why having an experienced training delivery expert and content creator may be a good option for you.
Who will do the work?
Paul Rogers CISSP, CIPP/E, CISA is a veteran privacy and security expert with 25+ years training and technical experience. He has worked with many enterprises to deliver successful training programs accross a variety of market verticals. He is recognised for clear communication skills, a high responsiveness rate and a deep technical knowlege as a result of his diverse background having worked in financial services, energy, medical, pharma and technology firms.
How Much Does it Cost?
An hourly rate of €75 / $75 is invoiced for any training related work. Minimum billable 45 per half hour. All work is documented and itemized at the end of each week. There is no fee for service cancellation and other service options maybe available upon request.
Benefits
Low risk method of staffing, cancel service at any time.
Only pay for the work performed without staffing overheads.
Get instant expertise from a professional who has worked with training management systems and can navigate issues quickly.
Frees up your time to work on other tasks.
The consultant has excellent written and verbal communication skills and has rights to work in the EU & US.
Competitive costs and 1/2 hour billing options.
Schedule a meeting
Schedule a 1/2 hour call with Paul to discuss this service